Our advantages
Amazons Women World is the only venue in the world that gathers proven model agencies and agents from around the world for organizing photo shoots, VIP events, parties, etc.
VIP offers
Sign up, post a profile, chat and get invitations to LUX events and IMAGE parties. You can find such offers only in our application!
Verified Agencies
The application is used by more than 200 trusted agents and agencies from different countries that have made a deposit.
The whole world
The application works worldwide. Get the best offers for models and travel to different countries.
What will you like
Confidentiality

Confidentiality and safety for all members of the resource are the main priorities of the AWW application

Choose the people to work with

You will get offers from hundreds of agencies. You just have to choose the people you will cooperate with. Each agency has a history, verified reviews and ratings.

Responsive Support Service

Our experts check all offers from agents so that the models feel as safe as possible. In the case of any conflict situation, you can send a complaint to the agent and the administration will take appropriate measures.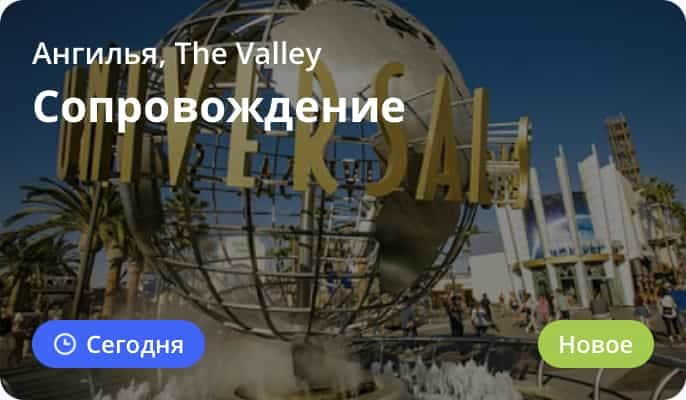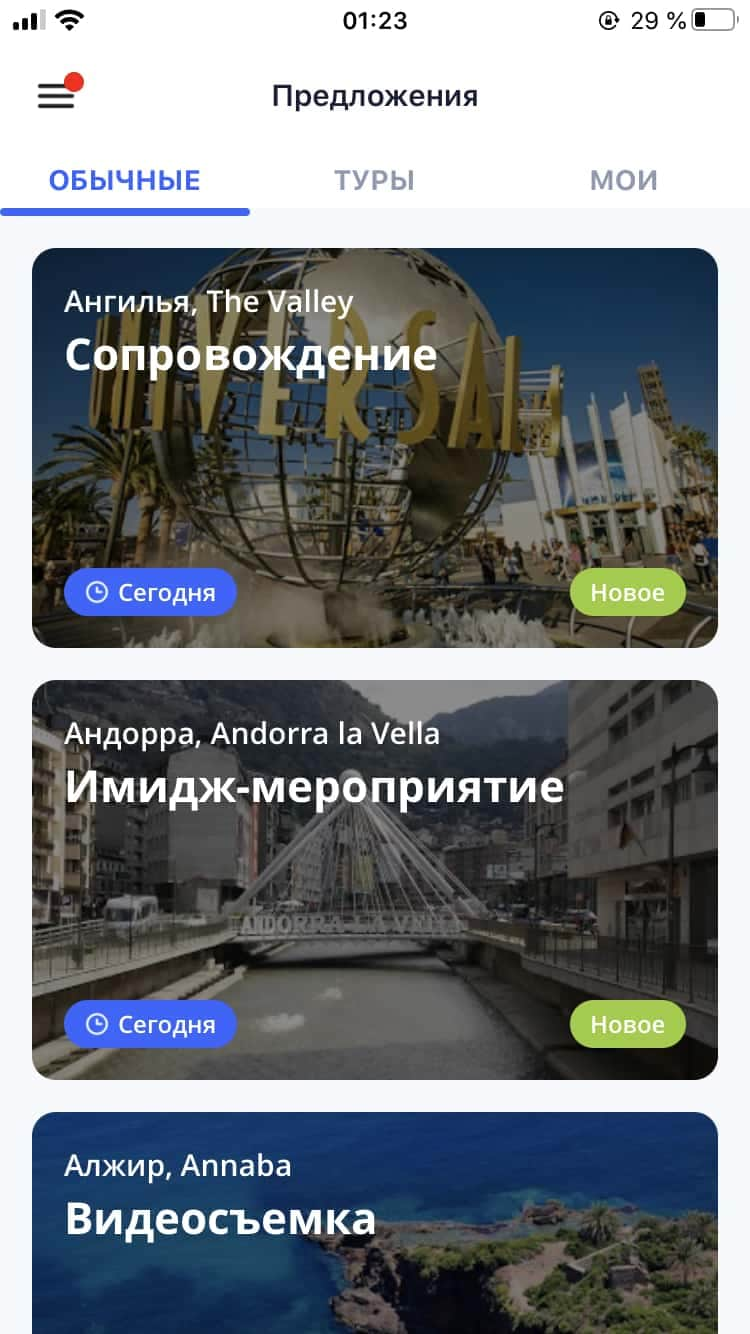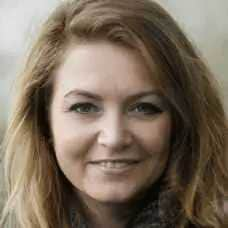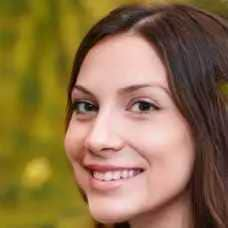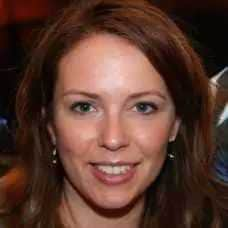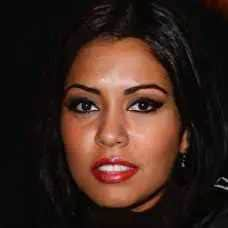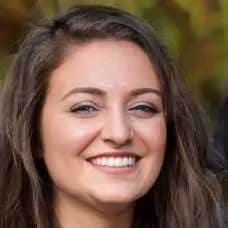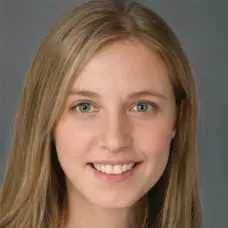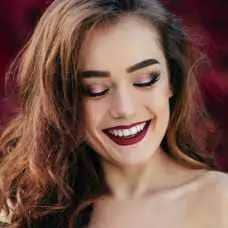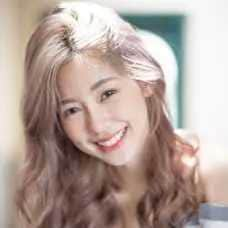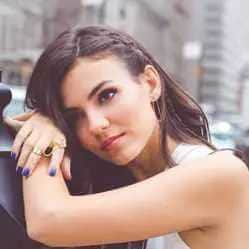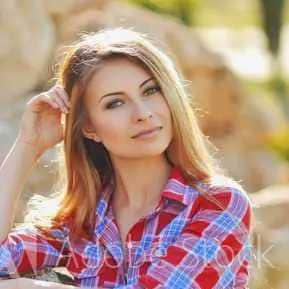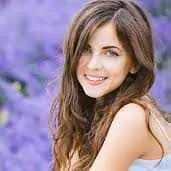 FOR MODEL AGENCIES
Only the best models
Create offers with a search by parameters and find only suitable models.
You no longer need to spend time looking for proven models for a long time - you can read model reviews from other agencies and agents and choose the best model!
Tariff plans
We have tried to create the most convenient accounts and tariff plans for you.
Choose the type of account that suits you and sign in the application.
Still thinking about signing up for the project?
We advise you to register now! The cost of tariff plans can increase at any time. Hurry up to use the best prices!
Sales department
[email protected]
Do you have questions about the financial component? Or problems with paying for access? Or maybe you want to become our investor? Contact us, we are always happy to meet new people.
Technical support
[email protected]
Your application doesn't work or do you want to inform us of a problem? Or do you want to get a job with us? Write, we are always ready to help you solve technical problems.